#fashiontakesFLIGHT
As a creative, when asked "What is one thing that you feel we are lacking in Charlotte?", the common response is consistent events that allow us to showcase our talents as well as network with other creatives in our field. Although Charlotte is growing in certain aspects, we haven't quite yet reached the status of New York, Atlanta or California when it comes to the creative community. Yet, we have some of the most amazing, talented, driven creatives living within our city limits. So, like most within our generation, instead of waiting for others to bring the events to us, we have started to create our own!
Last night at Studio Cellar, Charlotte got the chance to be formally introduced to Fashion Defined and their 6th upcoming concept show, FLIGHT, which will be held in February 2017. Fashion Defined is an entity of A. Bevy, Inc., whose mission is to create creative and introspective experiences that assist young adults in discovering their passion, path and purpose. The purpose of this showcase was to ignite the local creative community to push for change, but more importantly, to be the change that we seek within the world of fashion.
Bryant White, the MC for the night, spoke to us at the start of the event and really got our minds thinking on a deeper level. He posed the question: Why not Fly? Why are we as creatives, within the Charlotte community, hiding our passions or not allowing them to fully shine? Is it because of the fear of failure, not looking like the norm, being stuck in the mundane day to day of Corporate America? Whatever the reason may be, B.White informed us that we have the ability to change the world with our talents and it is our responsibility to do so.
"We are meant to change. We are meant to progress. We are meant to fly. Unlatch your wings, embrace your responsibility, and in knowing who you are - soar to the height in which you are destined to be. Fashion is who you are... and it's time to take flight."
Last night was definitely a dope experience. The vibes were positive, the people were beautiful and the showcase was amazing. Just walking around the room and networking with the creatives that were present, I fell in love. I get passionate about things like this and it excites me to see others who are as passionate and are working towards their goals.
If you missed out, don't worry too much because there will be more showcases before the presentation of their concept show in February 2017. For updates and more information about Fashion Defined please click here!
Check out pictures from the event below: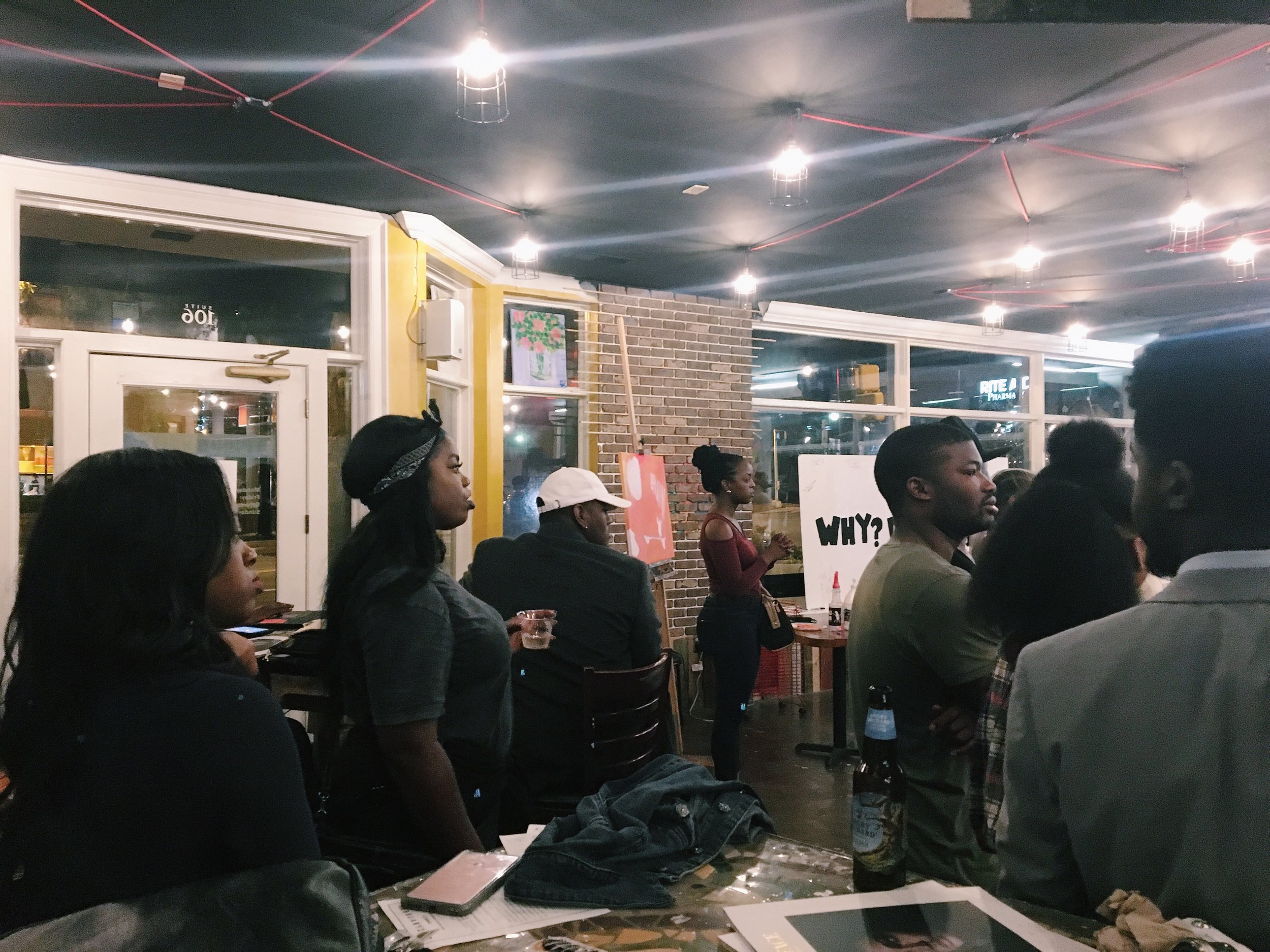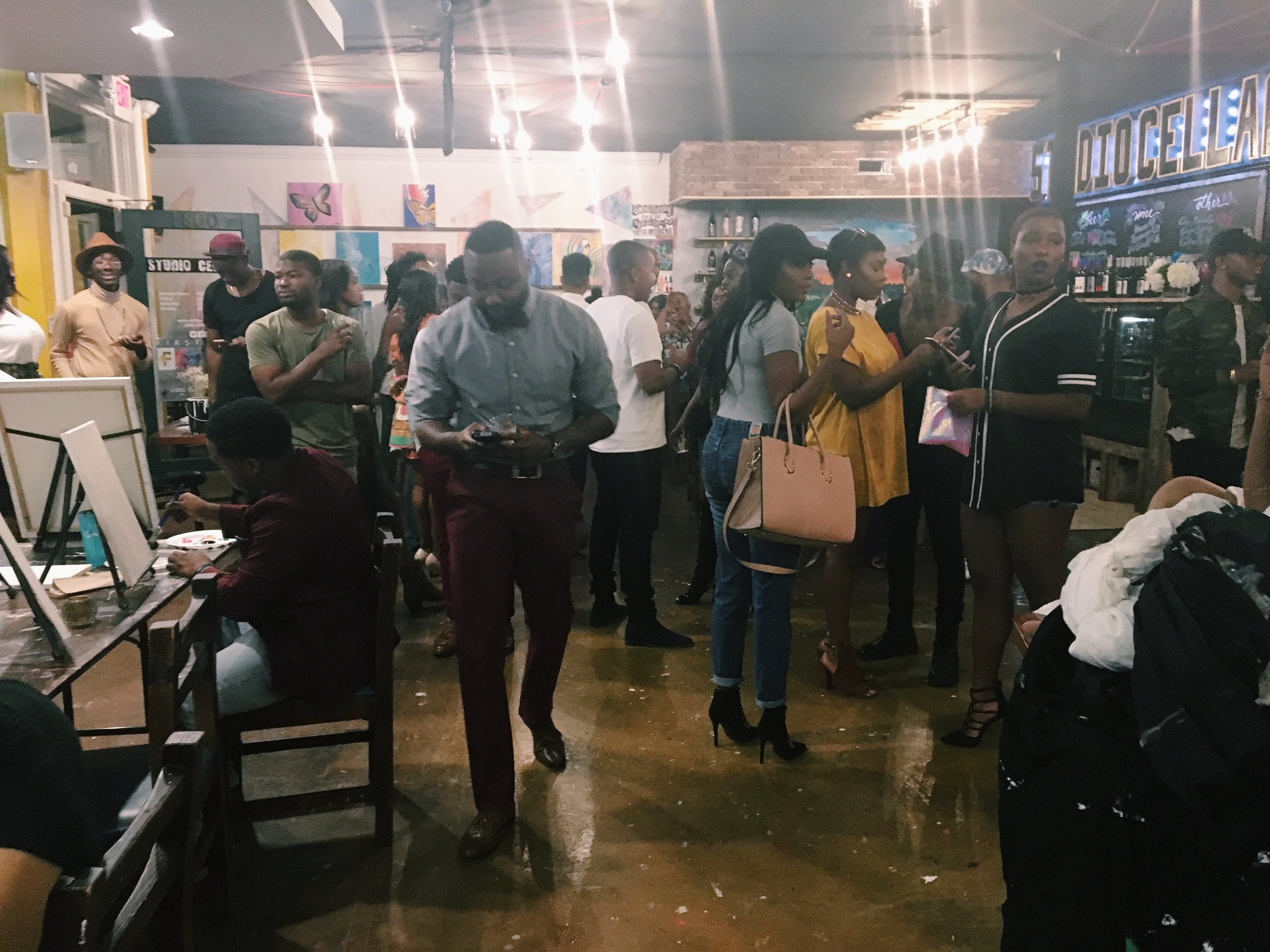 Special thanks to all of the amazing people who allowed me to capture their style on camera :)